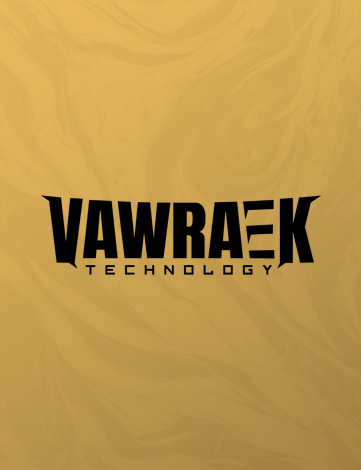 ABOUT US
Who Are We ?
Found in January 2021, Vawraek Studios aims to bring inovation to the video game industry while staying active in the global market. Vawraek Studios intends to become one of the pioneers of the industry with advanced technologies and AI systems. The studio has revolutionary, reliable and creative ideas in order to appeal to the global audience. Vawraek is going to present the biggest MMORPG universe in the world to the global audience with their new game, Quinfall. In the upcoming years, Vawraek aims to adapt real life to the digital world by creating a Sandbox MMORPG world on a scale never seen before.
ABOUT QUINFALL
What is Quinfall?
Quinfall's fateful doors have been opened again. Of this land where wars and chaos live forever The life that would determine its destiny once again challenged time. His destiny is a cursed crown It was to deliver the lands in which chaos reigned to the sharp sword of justice. In this process, against He was ready to destroy anyone who came out. But was the sword of justice really perfect? This journey that will determine the fate of Middle-earth, this fate that will be rewritten with right and wrong Are you ready to start over? Your choices will determine the course of the story. choose what you will rule!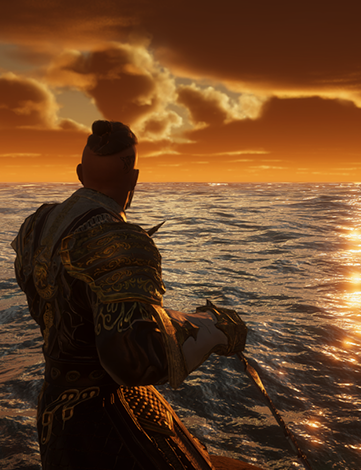 2022

Arena Game Studio changed its title and updated its name to Vawraek Technology.

2021

The Quinfall MMORPG project started to develop.

2021

Kayra Online project was terminated.

2020

Arena Game Studio was established.

2019

Kayra Online project started to be developed.
Ingame Progress
We are happy to share with you a few images from our game! (Still under development.)